 
Sauna stove Etna 12 PRO 4mm with glass doors
A compact sauna stove at an attractive price and with attractive features. An ultra-compact sauna stove with the smallest dimensions and the lowest price.
Even the extremely small dimensions of "Etna" in no way affect the quality of the performance of all intended functions, which make it possible to quickly and with a minimum amount of fuel heat the steam room up to 12 cubic meters.
Safe payment method
We accept payment methods such as bank transfer, cash, credit cards and Paypal.
Delivery time from 2-14 days (if the product is in stock)
Please inquire about the availability of the product by phone +37127650533
100% money back
If you are not satisfied with the product, we guarantee a refund 14 days of receiving the products
16 other products in the same category:
Customers who bought this product also bought:
Regular price
€987.00
-10%
Price
€888.30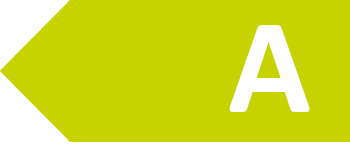 Data sheet